Paul Venables, on Asking for the Toughest Jobs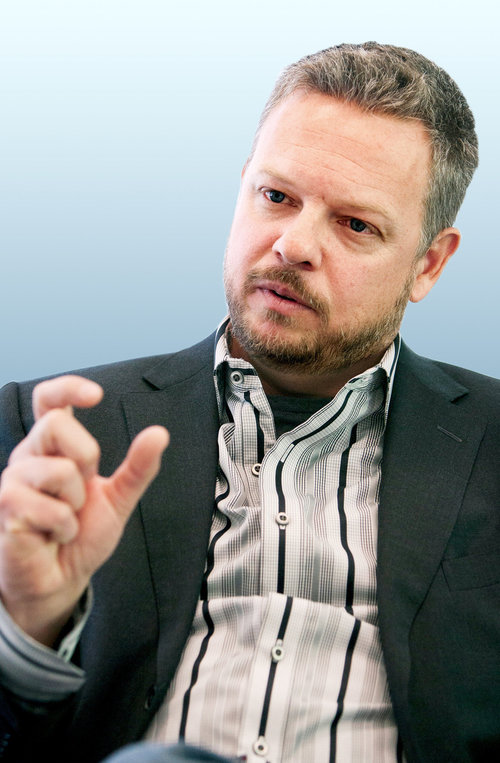 The founder of a San Francisco advertising agency says he would advise college graduates starting a career to volunteer for a task their boss hates.
Karen Goldfarb Copywriter's insight:
Sounds like I should've gotten a golden toilet elsewhere.
See on www.nytimes.com
This entry was posted on Wednesday, July 3rd, 2013 at 12:56 pm. It is filed under advertising and tagged with advertising copywriter, Facebook ad copywriter, freelance copywriting, print ads. You can follow any responses to this entry through the RSS 2.0 feed.